Excavators For Sale Online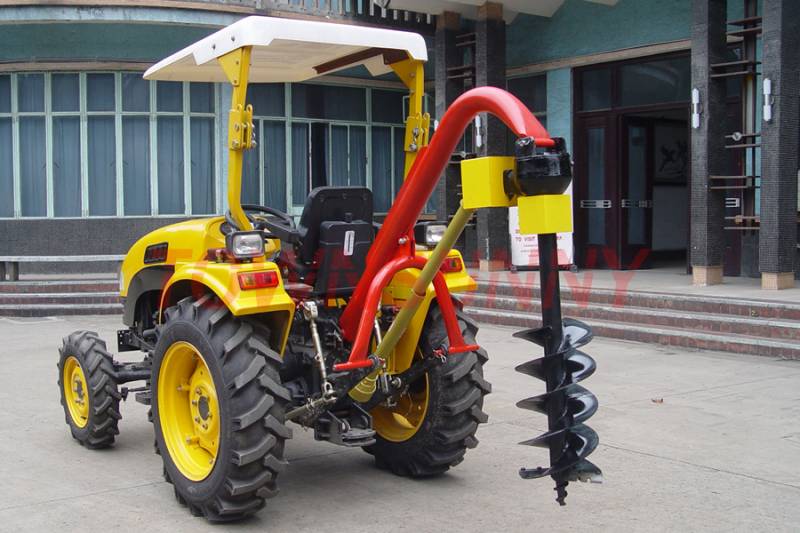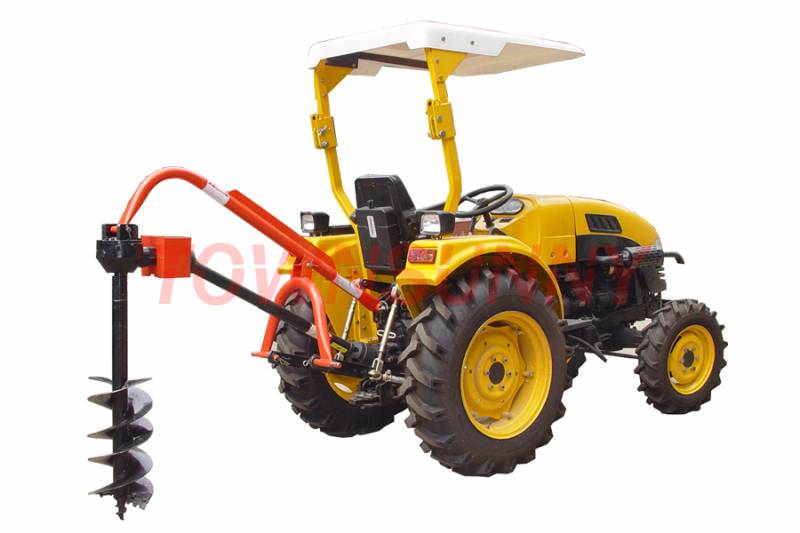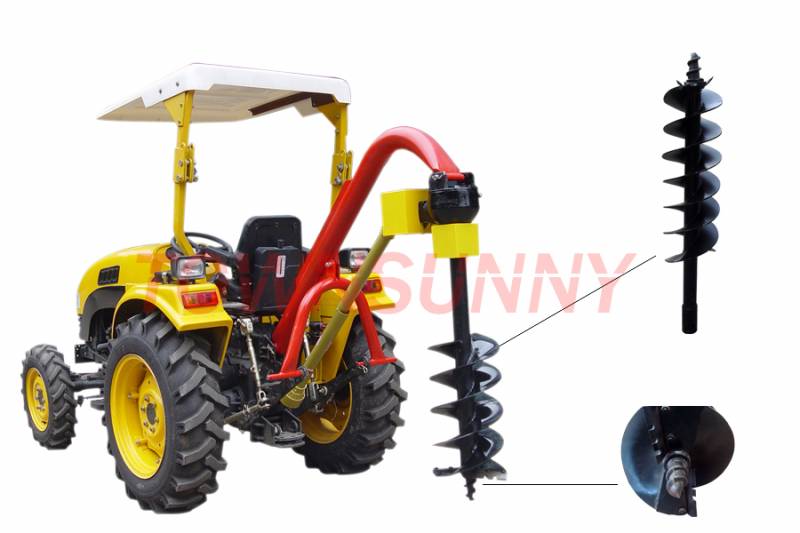 Why Victory?
At Victory Tractor Implements, you will find a variety of backhoes and mini excavators to meet all of your digging needs.  Tough, reliable, and effective, our tractor mounted excavators offer access to areas full of obstacles and less accessible to other types of machinery. Find the best backhoes and hole diggers for PTO tractors available in a range of engine sizes. These include unique specifications, made for hassle-free performance and better durability. In addition, Victory Tractor offers a variety of spare parts to ensure your machinery is running strong for years to come.  Excavating in Vineyards, orchards, crop fields or other agricultural terrains is now possible without any hassle.  With Victory Tractor, you can be confident in a job well done and value that cannot be matched.
Why Buy Excavators online?
Victory Tractor Implements sources the highest quality agricultural farming equipment direct from the manufacturer, cutting out the middleman and delivering the savings straight to you.  But don't just take our word for it.  See what our satisfied customers are saying on Google.
Always Free Shipping
Whether delivering to a residence, business, or to a farm within the continental US shipping is always free.  Need help getting it off the truck?  No problem!  Just select the liftgate option at checkout.  Our freight carriers come equipped to deliver what you need when you need it and where you need it.
And yes…PTO Shaft is included!
Contact Us
Questions?  We would love to hear from you!  You can reach us directly at (562) 235-5725 or send us an email and we'll usually get back to you in 24 hours or less.
At Victory Tractor, we source all of our equipment directly from the manufacturer and pass the savings on to our customers.  As always, the team is standing by to answer any questions to assist with your decision.  Victory support can be reached directly at 562-235-5725 or sales@etractorimplements.com